Design, Engineering, & Custom Manufacturing
Design and Engineering is a crucial first step in the project process. Our team will work closely with all stakeholders throughout the process, including owners, user groups, architects & interior design, various consultants, IT, and facilities operations staff. We will design a custom solution to address all technical requirements and budget considerations. Our custom fabrication capabilities allow us to accommodate any requirements when "off the shelf" is not an option.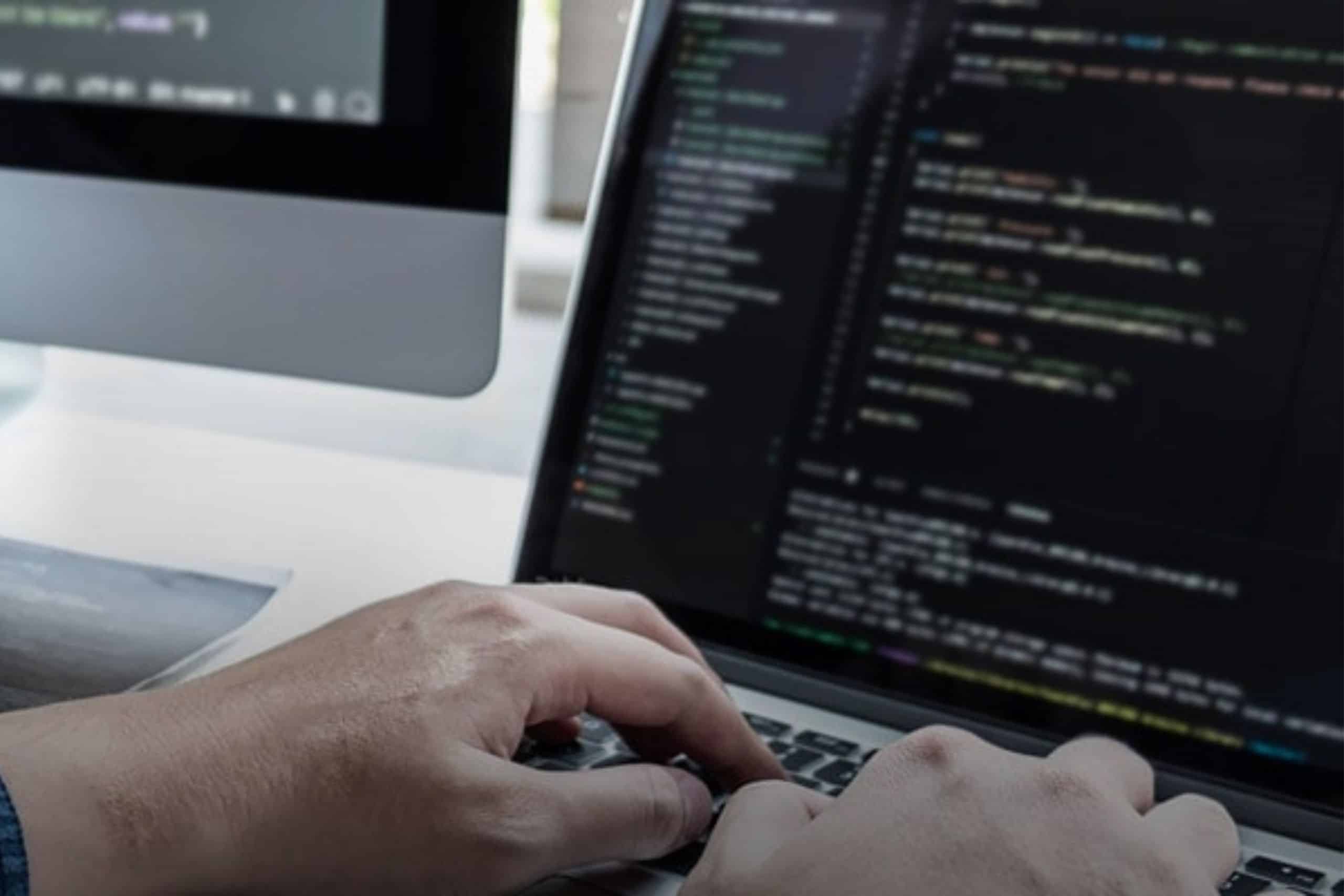 Preventative Maintenance, Support & Repair
Scheduled preventative maintenance will keep your systems in optimal condition, prolong the lifespan of your equipment and minimize your downtime. Aligned Vision Group's goal is to keep your systems operational through the custom-tailored service level agreement. Our service technicians and field engineers can troubleshoot and repair any audio-visual and entertainment technology system.
You deserve a long-term partner who will maximize your technology investment. Our services do not end after deployment. Aligned Vision Group's portfolio of managed services is more than just break/fix service. We can provide 24/7 remote monitoring and diagnostics, remote and/or on-site staffing, preventative maintenance, and asset management. What makes our approach to managed services unique? Aligned Vision Group will custom tailor our managed services to meet your organization's goals allowing you to focus on your core business.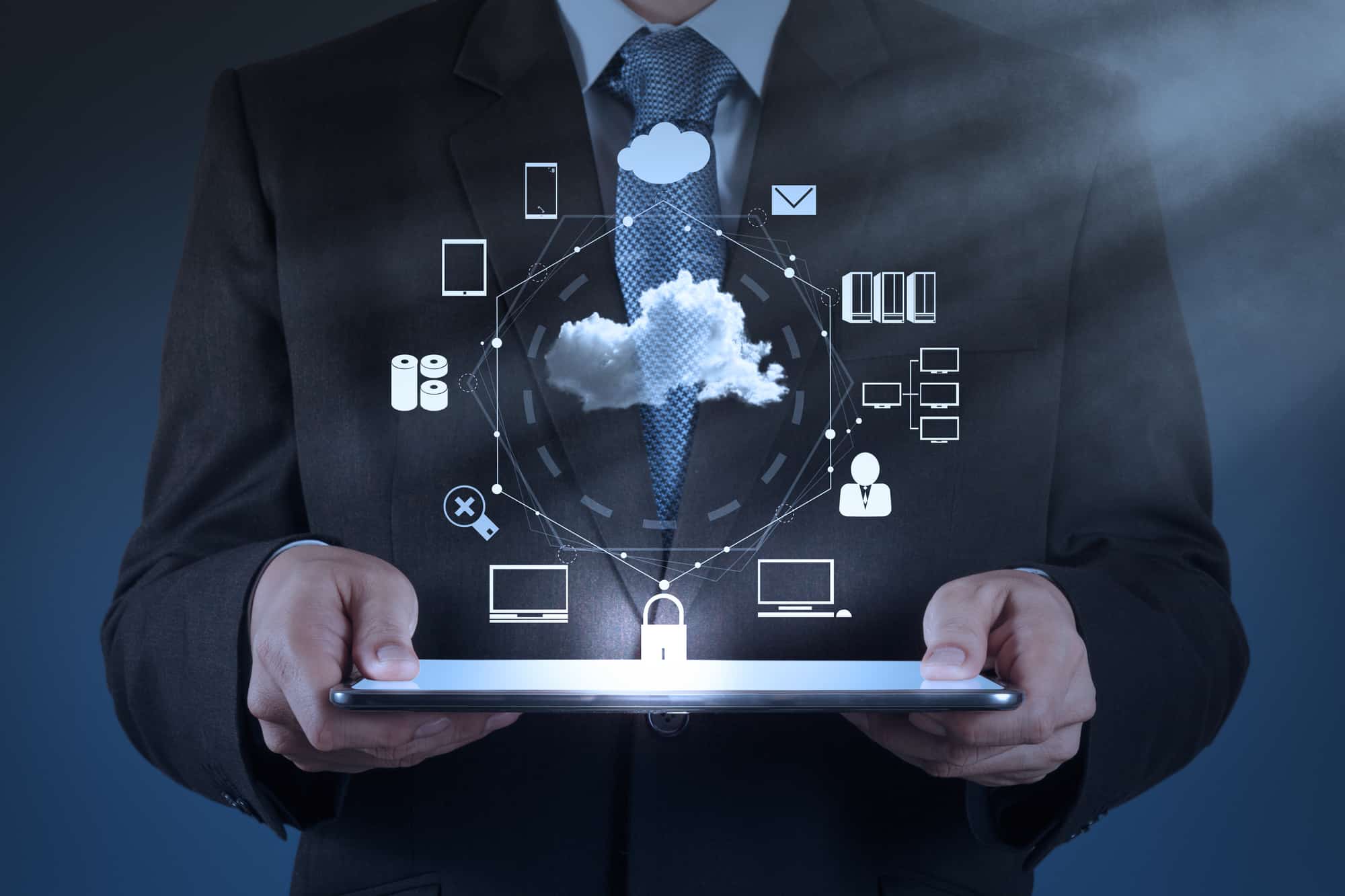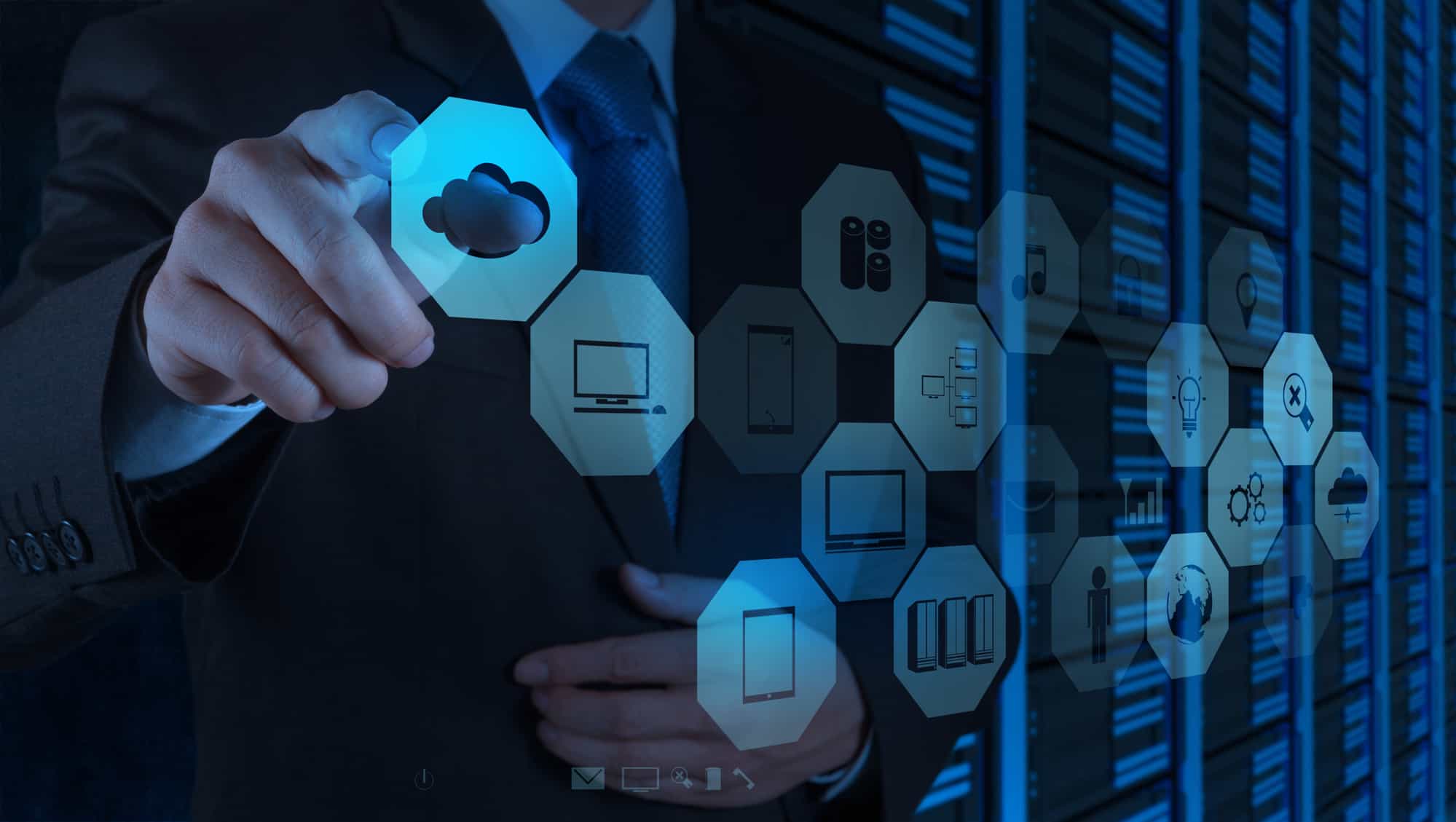 Project Management, System Integration & Programming
The key to the success of any project is planning, coordination and communication. Our project managers are well versed at operating as part of a complex construction process and we understand that complications may arise, and conditions change. Aligned Vision Group are experts at adapting to changing circumstances while maintaining schedules and budgets.
We stay up to date with industry trends and technology developments to provide leading edge system designs. Our in-house elite programming team works hand in hand with each client to determine the operational requirements of the system and develop an easy-to-use interface specific to the client's needs.