Audio, Visual & Entertainment Technology Solutions
Aligned Vision Group is a cutting-edge audio, visual and entertainment technology solutions provider. Our team of industry veterans have a long history of delivering some of today's most innovative and complex systems. From corporate & enterprise AV, education & healthcare, houses of worship, performing arts, sports & entertainment to audience-engaging artistic illumination experiences, Aligned Vision Group will utilize our team's knowledge and outside the box thinking to bring your project to life.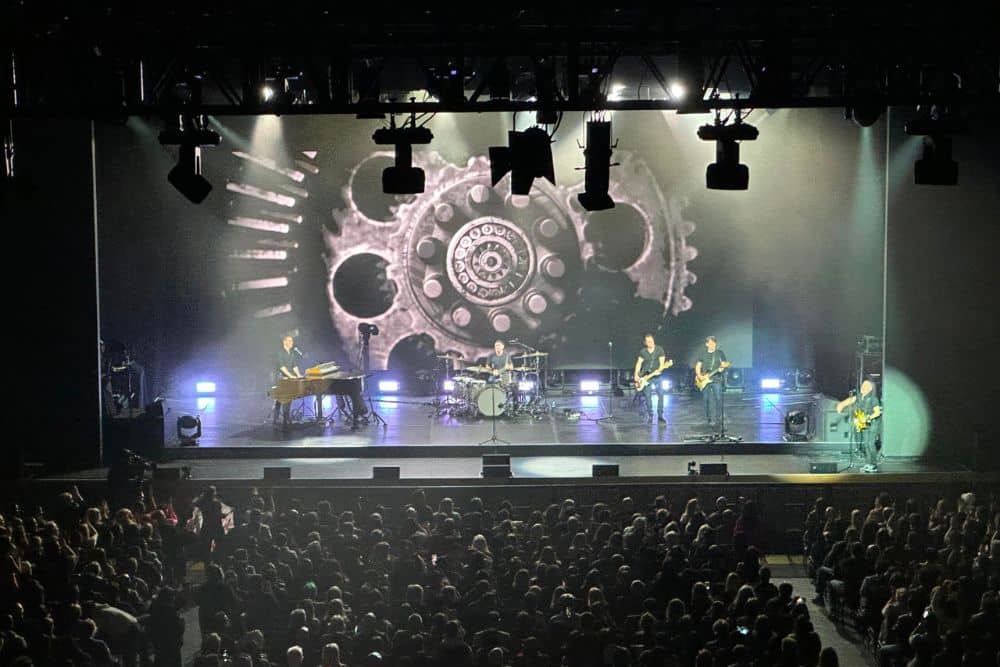 The Integration Team at AV Group worked closely with consultant Nathan Haynes of Avio Designs Inc. to ensure the systems and infrastructure inhabiting the 2,500-capacity performance space fit their client's needs to the letter in what was very much a 360-degree project with AV Group providing audio, video, lighting, networking and rigging systems for the venue. 
Meyer Sound
House of Worship
Meyer Sound loudspeakers were chosen to provide the church with a near concert level experience. "They're a progressive church with a strong musical worship component, and a decidedly contemporary and modern focus and so required a degree of audio reinforcement that was full-on."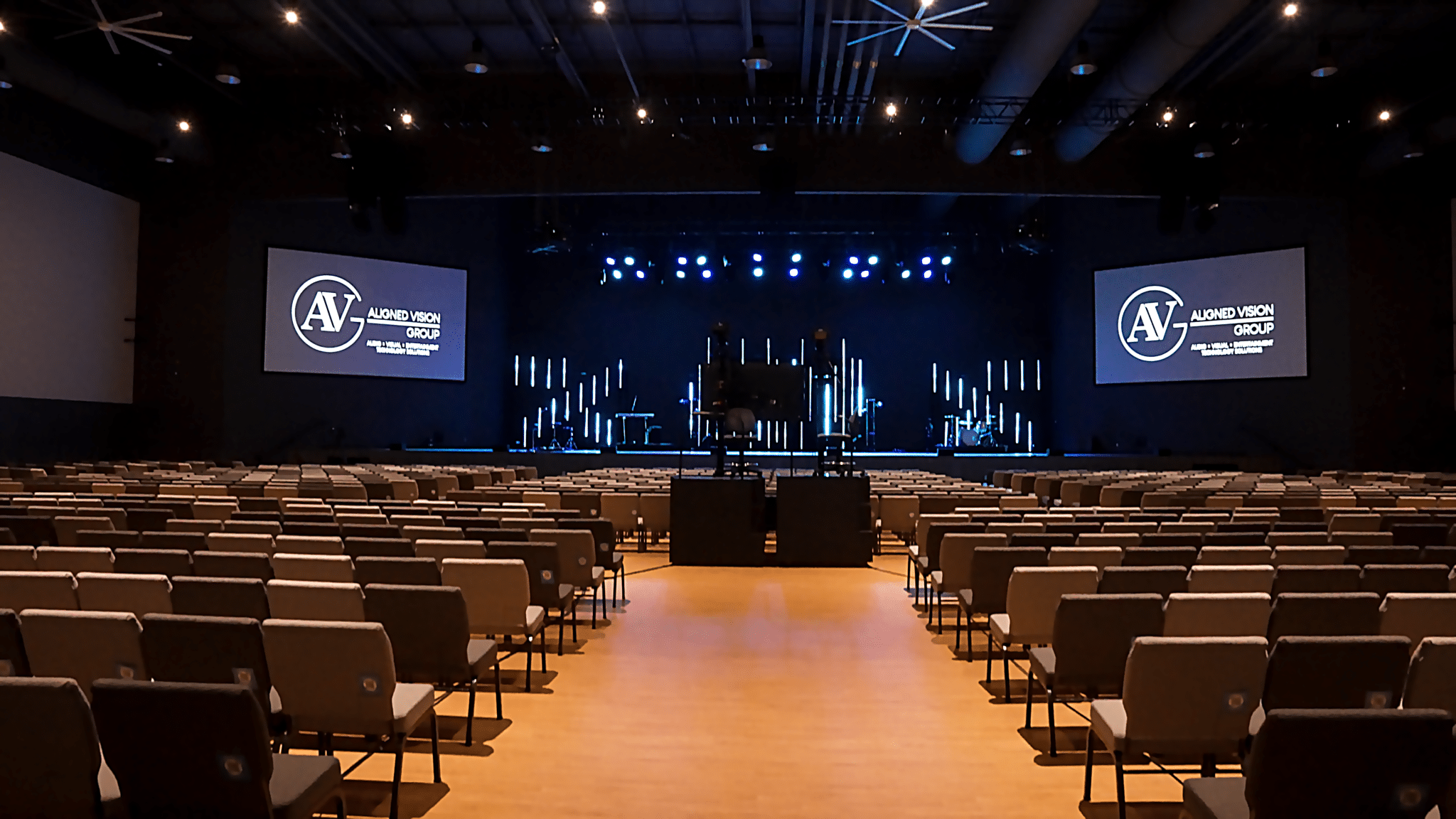 The Banff Centre's Jenny Belzburg Theatre Upgrades with Meyer Sound
While the pandemic has forced this renowned Canadian institution to restrict public gatherings and cancel in-person classes, that hasn't stopped them from upgrading the audio infrastructure with a new surround system from Meyer Sound.